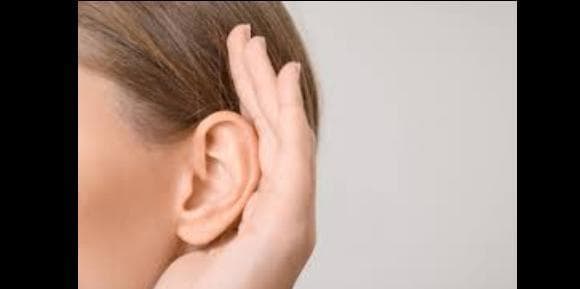 Quick summary: A retired private-sector worker suffering from cumulative hearing loss as the result of on the job noise exposure may file for compensation if the worker did not discover the disability until after he was retired.
In the beginning, hearing loss starts as slight inconvenience, but over time, it can worsen. When a hearing loss becomes apparent, it is considered cumulative hearing loss; a cumulative injury.  The disabling effect of cumulative hearing loss may not be discovered until the worker has separated from the employment where he was exposed to the noise through retirement or otherwise.
Under the District of Columbia Workers Compensation Act, ordinarily a private-sector worker has thirty (30) days to give notice to his employer and the Mayor of a work-related injury or thirty (30) days after the worker is aware or, in the exercise of reasonable diligence, should have been aware of a relationship between the injury and the employment.
However, when the injury is cumulative, the manifestation rule determines the fixed time of a cumulative injury.  The manifestation rule sets the fixed date for a cumulative injury at whichever of the following occurs first:
(1) the date the worker first seeks medical attention for the symptoms, or
(2) the date of the disability.
Therefore, the thirty-day clock to make a claim for cumulative hearing loss does not start until the private-sector worker has either sought medical attention for his hearing loss or discovered his loss of hearing has caused him disability, whichever comes first.
A worker has one year from the fixed date of his cumulative injury to make a claim for worker's compensation but is not strictly prohibited from filing his claim if this deadline is missed.
Hearing loss can be severe and require very expensive medical procedures and/or devices to help remediate. If you have severe work-related hearing loss, that you believed was caused by work-related activities, you may be entitled workers compensation. At Lightfoot Law, PLLC, we are dedicated to get you the justice that you deserve. Contact us for a free consultation at (831) 708-0298 or info@maylightfootlaw.com.
Sources:
Smith v. District of Columbia Dept. of Employment Services, 934 A.2d 428 (2007)
D.C. Code § 32-1513(a) – 1514(a) (2001).