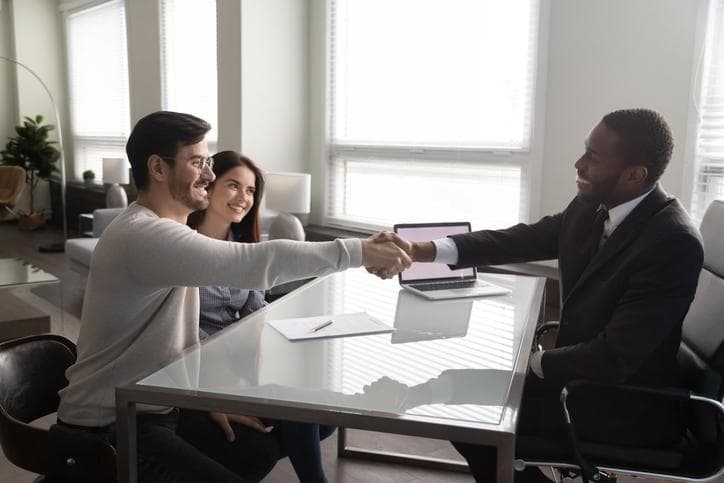 Workers injured at their jobs in the Washington, D. C. area or Maryland may seek reimbursement for medical bills, lost wages and related expenses. Workers' compensation is a no-fault insurance system that is designed to provide immediate financial aid without the need for litigation or other legal processes. While the bulk of claims are processed expeditiously, there are cases in which the nature or extent of the injuries are contested by the employer or the insurance carrier. This is when the injured worker should consult with a workers' compensation attorney.
In a contested case, the insurer may attempt to offer a lower amount of compensation than is needed to provide adequately for the worker's medical expenses and loss of income. As an injured worker, you may be tempted to settle the claim to get some money in hand rather than risk a formal claim denial. However, accepting a settlement forfeits any right to challenge the decision or to appeal. If you've made a claim and receive notice that it is being opposed, contact an experienced workers' compensation lawyer who can help you pursue the full amount of benefits that may be available.
If your workers' compensation claim is denied, an attorney can help you decide if an appeal is worthwhile and can build a case for reversal of the denial.
If your loved one died on the job. In this case, contact a workplace death attorney in Washington D.C..
If you are a Social Security recipient, an experienced lawyer can structure a workers' compensation settlement so that your Social Security benefits going forward are not impacted negatively.
If your injury was work-related but a third party was partially or fully responsible, you may have an independent claim that can be brought outside of the workers' compensation system. For instance, injuries to workers at construction sites may be caused by falling objects or debris, collapsing scaffolding or mishandled or malfunctioning machinery. Liability for an accident may be shared by contractors, sub-contractors and project managers. The assistance of an attorney is vital to determining if a third-party lawsuit is viable and to build the evidence needed to sustain it.
Maybe the most compelling reason to consult a workers' compensation lawyer is that most attorneys offer free initial consultations and base their fees on the compensation they obtain for an injured worker. That usually means you won't be charged anything unless the attorney achieves a satisfactory outcome.
Lightfoot Law, PLLC in Washington, D.C. handles workers' compensation claims in Maryland and the D. C. area. To schedule a free initial consultation with one of our experienced attorneys, call us at 831-708-0298 or contact us online.