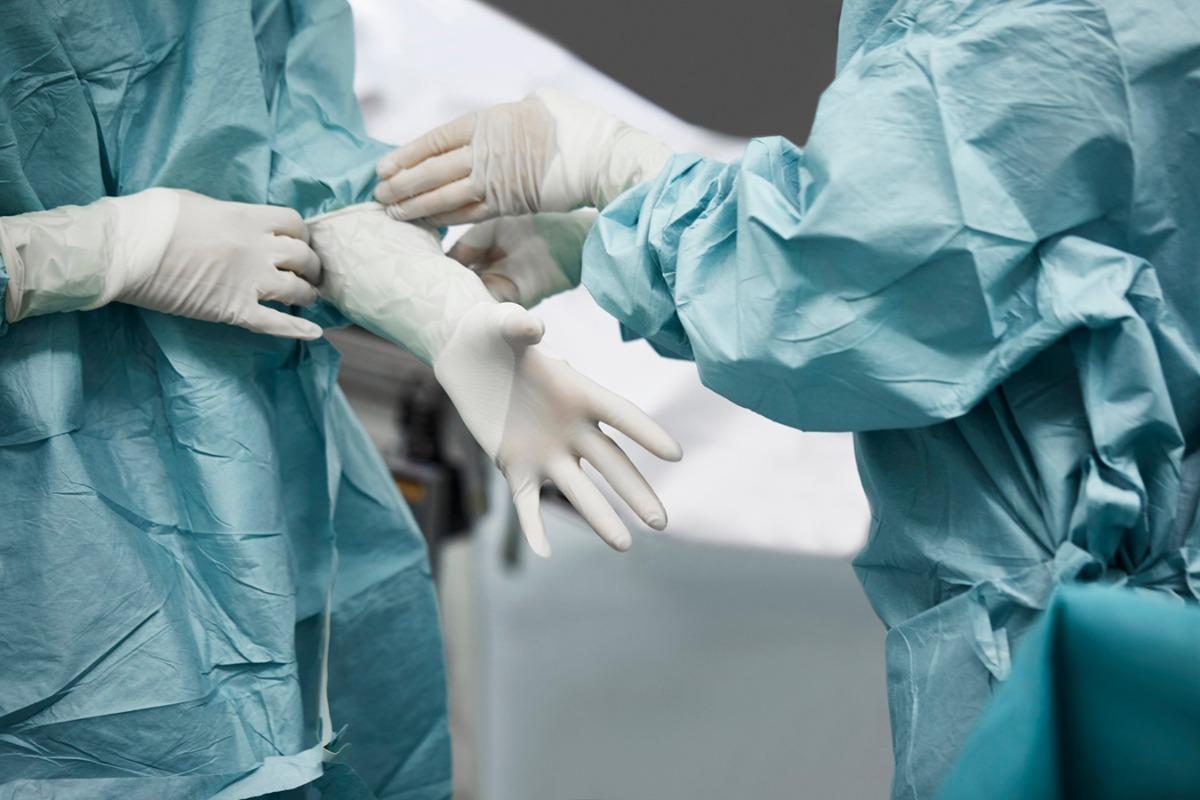 As the COVID toll climbs, sick workers and families of the dead face another daunting burden: fighting for benefits from workers' compensation systems that, in some states, are stacked against them.
In interviews with lawyers and families across the nation, KHN found that health care workers ― including nurses' aides, physician assistants and maintenance workers ― have faced denials or long-shot odds of getting benefits paid. In some cases, those benefits amount to an ambulance bill. In others, they would provide lifetime salary replacement for a spouse.
Legal experts say that in some states COVID-19 falls into a long-standing category of diseases like a cold or the flu — conditions not covered by workers' compensation — with no plans to change that. Other states force workers to prove they caught the virus at work, rather than from a family member or in the community.
Families of Health Workers Killed by COVID Fight for Denied Workers' Comp Benefits