The FDA recently announced that drug company Lupin Pharmaceuticals voluntarily recalled irbesartan and hydrochlorothiazide tablets. The company discovered a higher level cancer-causing chemical known as N-nitrosoirbesartan in both tablets. Individuals with hypertension (blood pressure) have commonly used those drugs to treat hypertension (blood pressure) since October 2018.
There are presently four known reported illnesses from irbesartan and none from irbesartan and hydrochlorothiazide. Those reports occurred when the first affected batches shipped from the manufacturing site between October 2018 to September 2021. The company ceased all marketing of both drugs in January of this year and recalling the specified tablets:
All batches of irbesartan tablets USP 75mg, 150mg and 300mg
All batches of irbesartan and hydrochlorothiazide tablets USP, 150mg/12.5mg and 300mg/12.5mg
If you or someone you know are taking these tablets, see the below labels for reference or click on this link for labels  …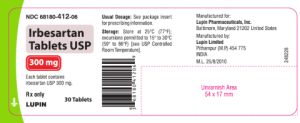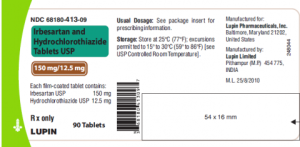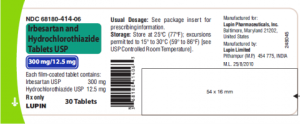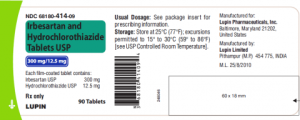 Please contact Lightfoot Law Attorney Jéan Nicolas at jnicolas@maylightfootlaw.com. Doing so will make all the difference.