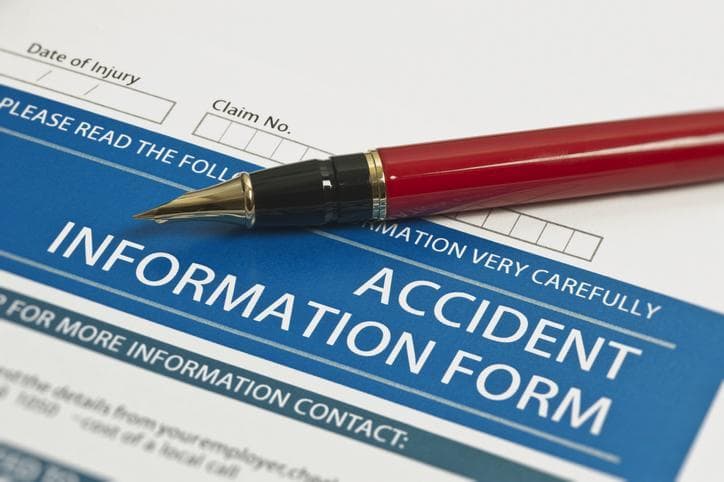 Workers' compensation programs allow workers suffering temporary or permanent disabilities resulting from work-related accidents or illnesses to obtain reimbursement for medical expenses and lost wages. This no fault compensation system generally prohibits injured workers from filing personal injury lawsuits against their employers. However, there are some situations in which an employer or a third party may be sued, even if workers' comp benefits are paid.
The advantage of workers' compensation is that benefits are usually paid right away, while in a personal injury lawsuit, it can take months if not years for an injured worker to see a recovery of damages. The downside of workers' compensation is that recoveries are limited. Disability payments to injured workers are calculated as a percentage of their earnings and do not include damages for pain and suffering, which are recoverable in a personal injury lawsuit. Also, workers cannot assert punitive damages claims against their employers.
There are exceptions to the general prohibition against injured workers suing their employers. One exception is where the employer does not have workers' compensation coverage or has insufficient coverage. In that event, the employer may be held personally liable for damages. Another exception is for injuries resulting from intentional acts by the employer, such as knowingly putting a worker in a dangerous situation without adequate safety equipment. Although difficult to prove, intentional wrongs expose the employer to claims for pain and suffering damages and, if appropriate, punitive damages.
The injured worker may also sue third parties who may have been at fault. Construction site accidents can involve the negligence of contractors, subcontractors, project managers and others. A delivery worker could be injured in a motor vehicle accident caused by the negligence of another driver. A manufacturing employee could be injured while operating machinery which has design defects. In all these examples, the injured worker may file personal injury lawsuits against the third parties without affecting his or workers' compensation claim.
Located in the District of Columbia, Lightfoot Law, PLLC handles workers' compensation and workplace death claims in Washington, D. C. area. To schedule a free initial consultation with one of our experienced workers' compensation attorneys, call us at 831-708-0298 or contact us online.