Tonya R. Ahmed
Legal Assistant
---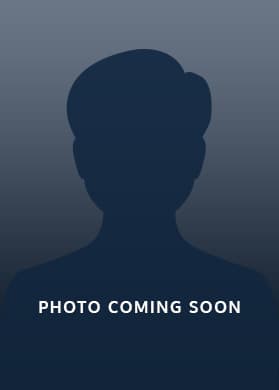 Contact Tonya R. Ahmed
Contact information coming soon.
About
Tonya R. Ahmed is an experienced Paralegal and EEO Civil Rights Investigator. She obtained her paralegal education from Montgomery College, located in Silver Spring, MD, and earned a B.S. degree in Business Administration at the University of Maryland Global Campus.
Ms. Ahmed provided litigation support for cases filed against individuals under Federal government programs.  She conducted investigations for complaints regarding alleged discrimination of civil rights, to include interviewing parties, obtaining affidavits, and composing reports of investigations.
In addition, she is a Union Steward for the American Federation of Government Employees (AFGE), where she provided exclusive representation for employee grievances, arbitrations and contract negotiations.  Ms. Ahmed is an avid sports fan, loves to travel, likes watching movies, and listening to all music genres.
Awards, Accolades and Media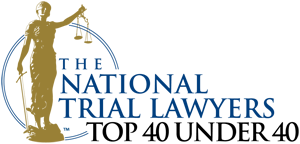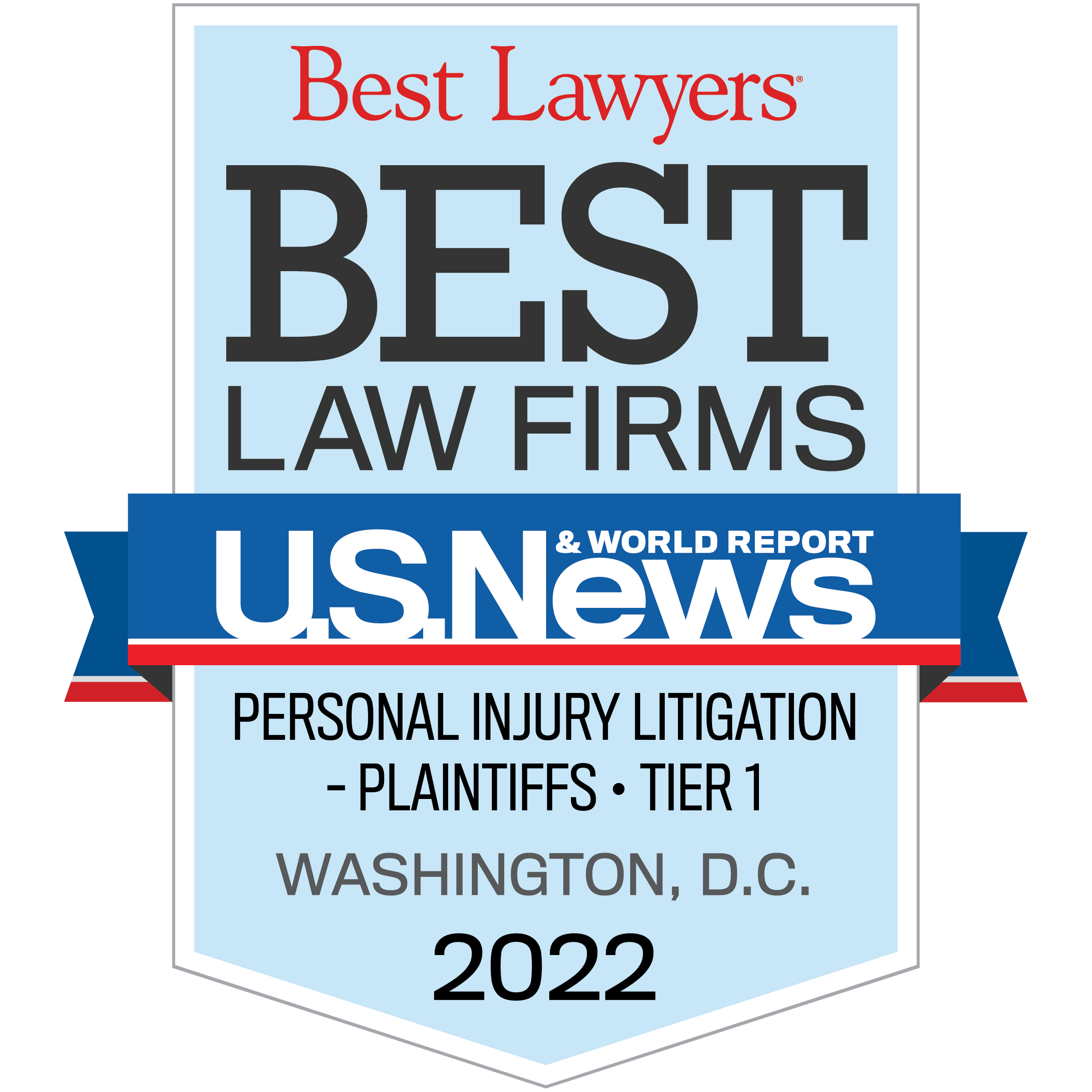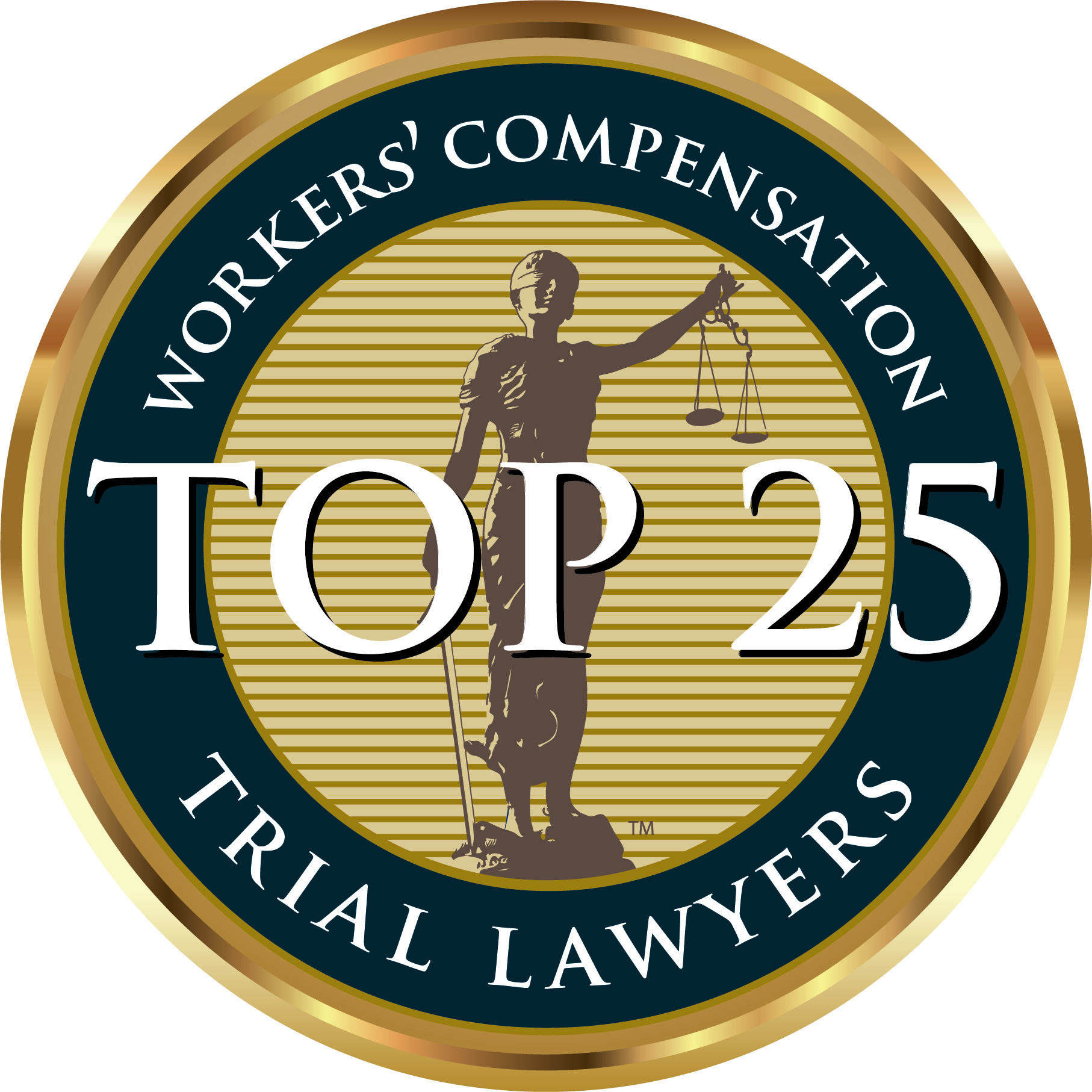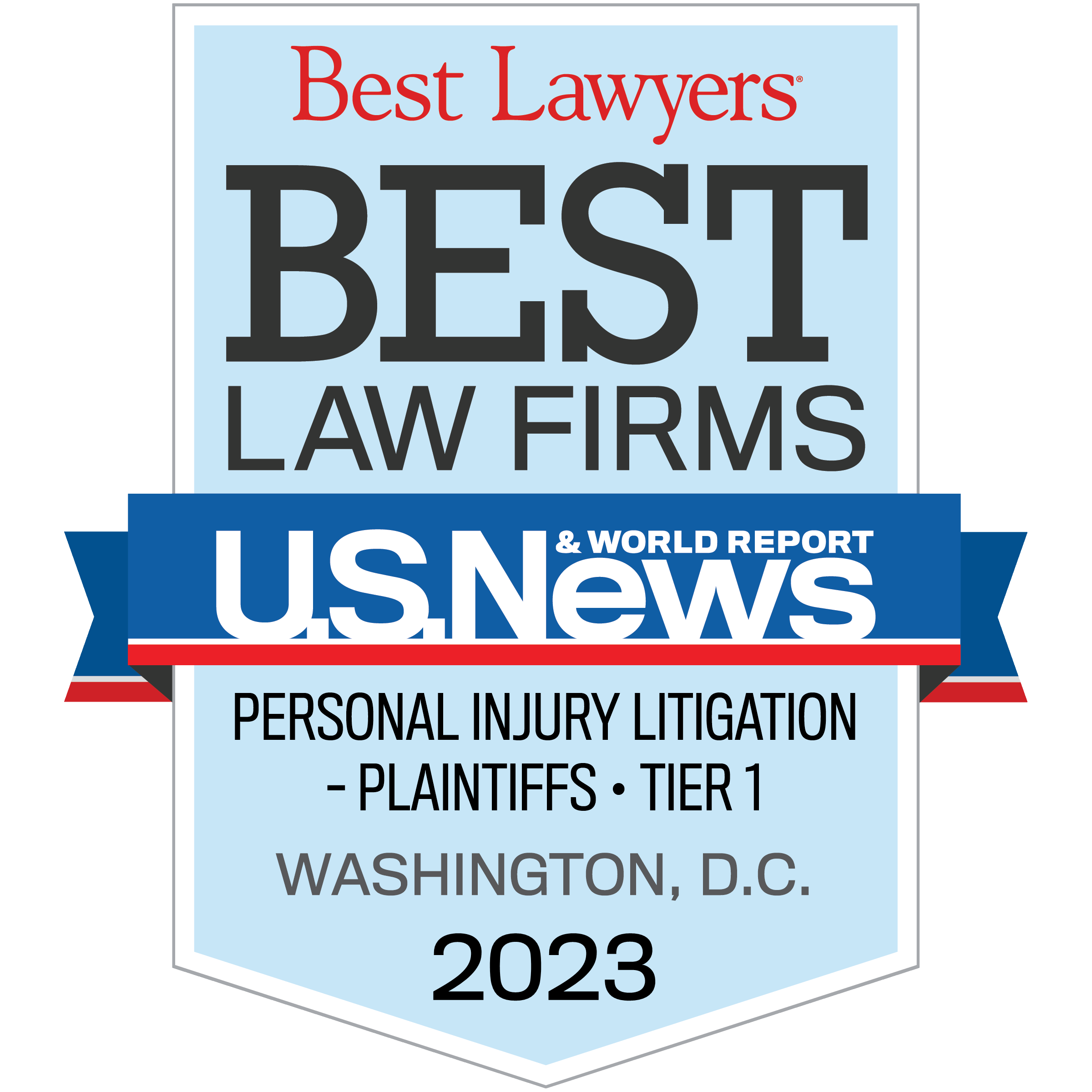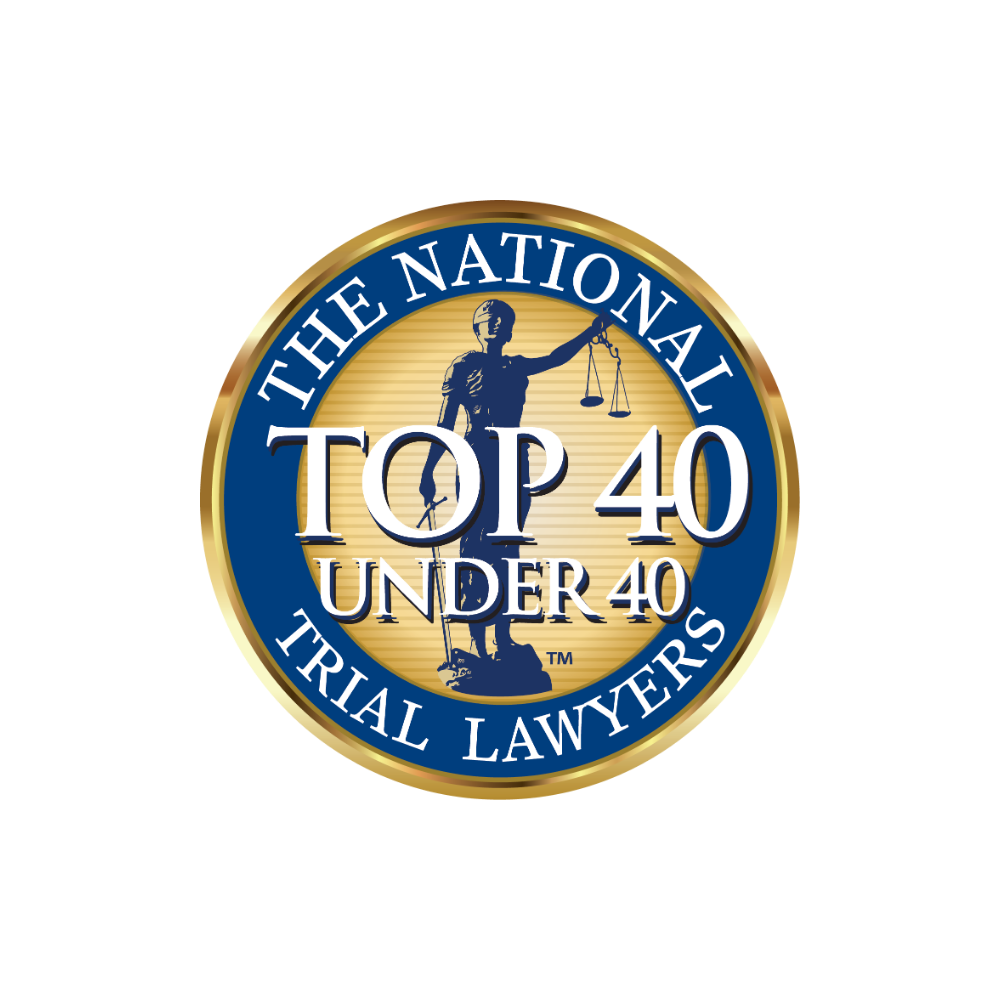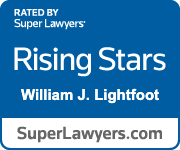 Contact Tonya R. Ahmed
Contact information coming soon.