Spencer Goldberg
Associate Attorney
---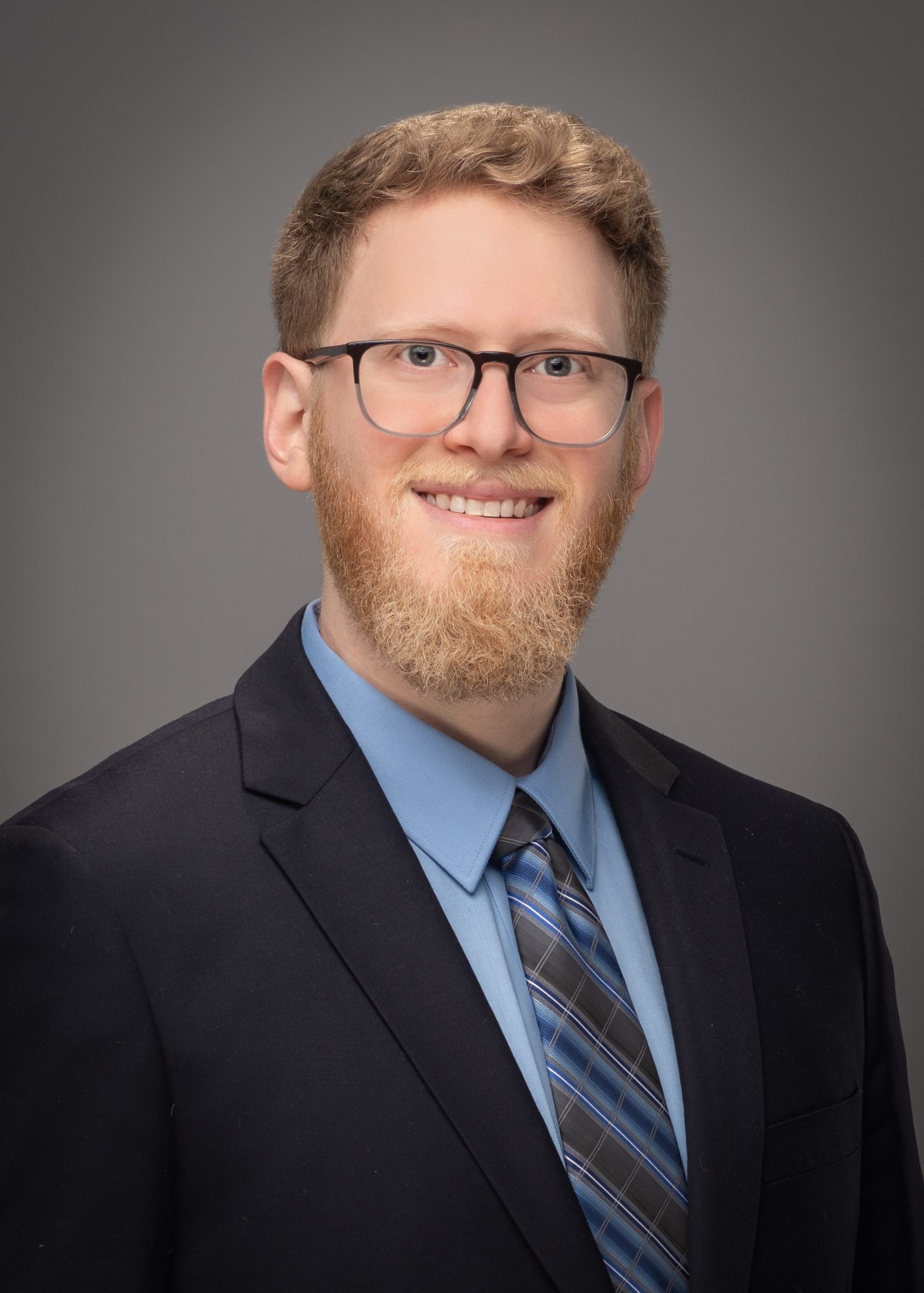 Contact Spencer Goldberg
Contact information coming soon.
About
Spencer Goldberg earned his law degree from The George Washington University Law School, where he focused his studies on public interest lawyering and was recognized for his extensive pro bono work outside of his classes. Before coming to Lightfoot Law, PLLC, Mr. Goldberg argued before Maryland's Court of Special Appeals as a student-attorney with the law school's Criminal Appeals & Post-Conviction Services Clinic. He also interned with the Public Defender Service for the District of Columbia, the Mid-Atlantic Innocence Project, and the Colorado Office of the Public Defender.
Awards, Accolades and Media
Contact Spencer Goldberg
Contact information coming soon.
EDUCATION
EDUCATION
The George Washington University Law School – J.D. 2021
Ithaca College – B.A. English Literature, 2013