Jestelle Hanrahan
Associate Attorney
---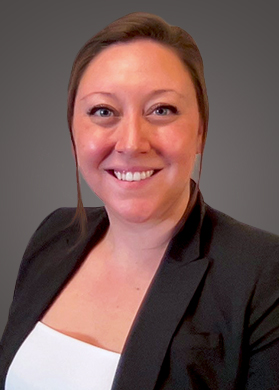 Contact Jestelle Hanrahan
Contact information coming soon.
About
Jestelle Hanrahan graduated with honors from the George Washington University Law School in 2021, where she focused on issues of constitutional law and social justice. After graduation, she served as a law clerk at D.C. Superior Court, supporting the Honorable Janet E. Albert on the child abuse and neglect docket. While in law school, she testified before the D.C. Council and Maryland Judiciary Committee regarding police reform, interned in the areas of gun violence prevention and immigration law, and participated in a data-driven research project with the D.C. Justice Lab to examine racial biases in prosecution. Jestelle holds a bachelor's degree in psychology and a master's degree in political science from Northeastern University.
Awards, Accolades and Media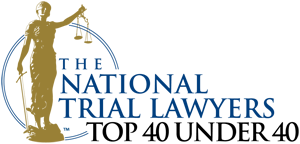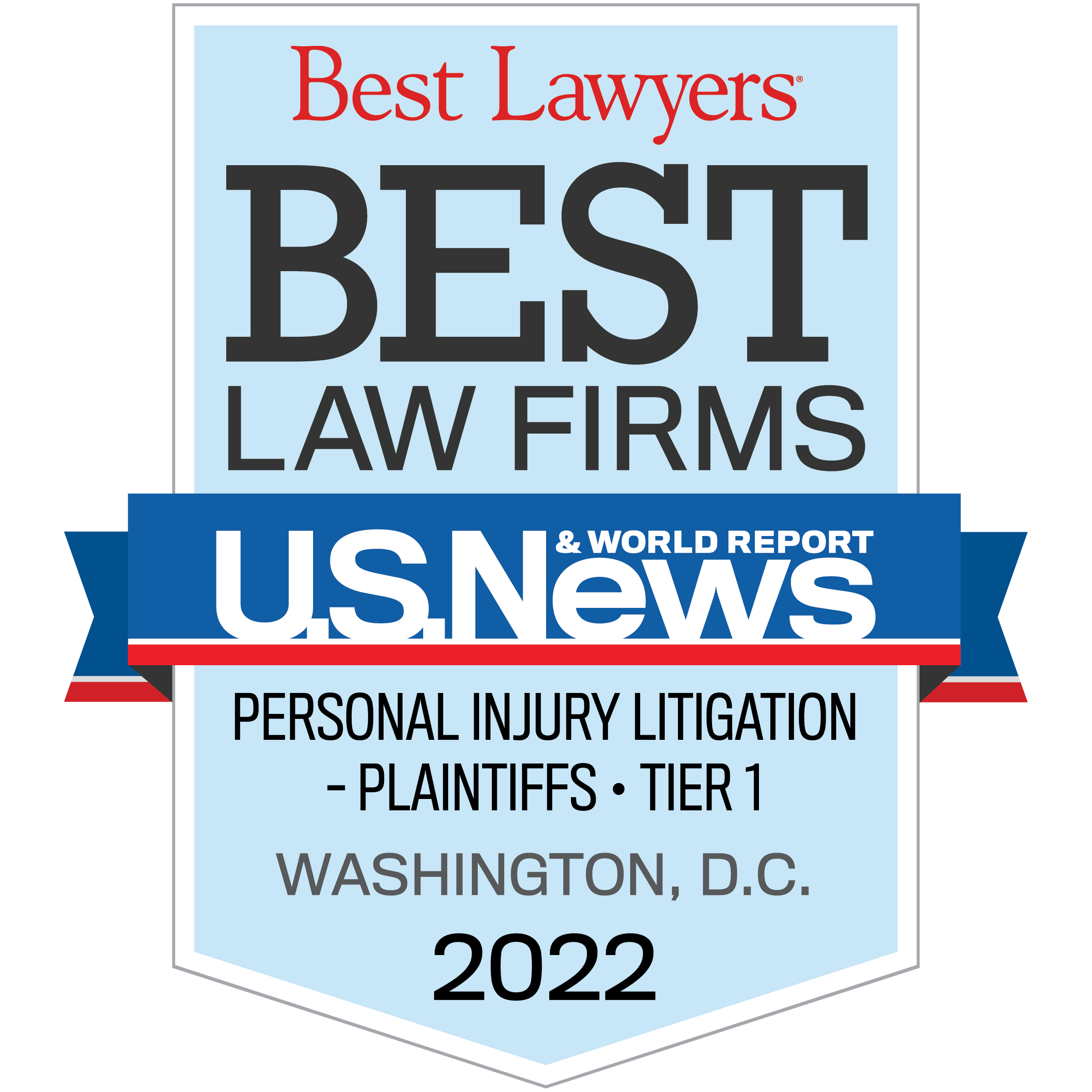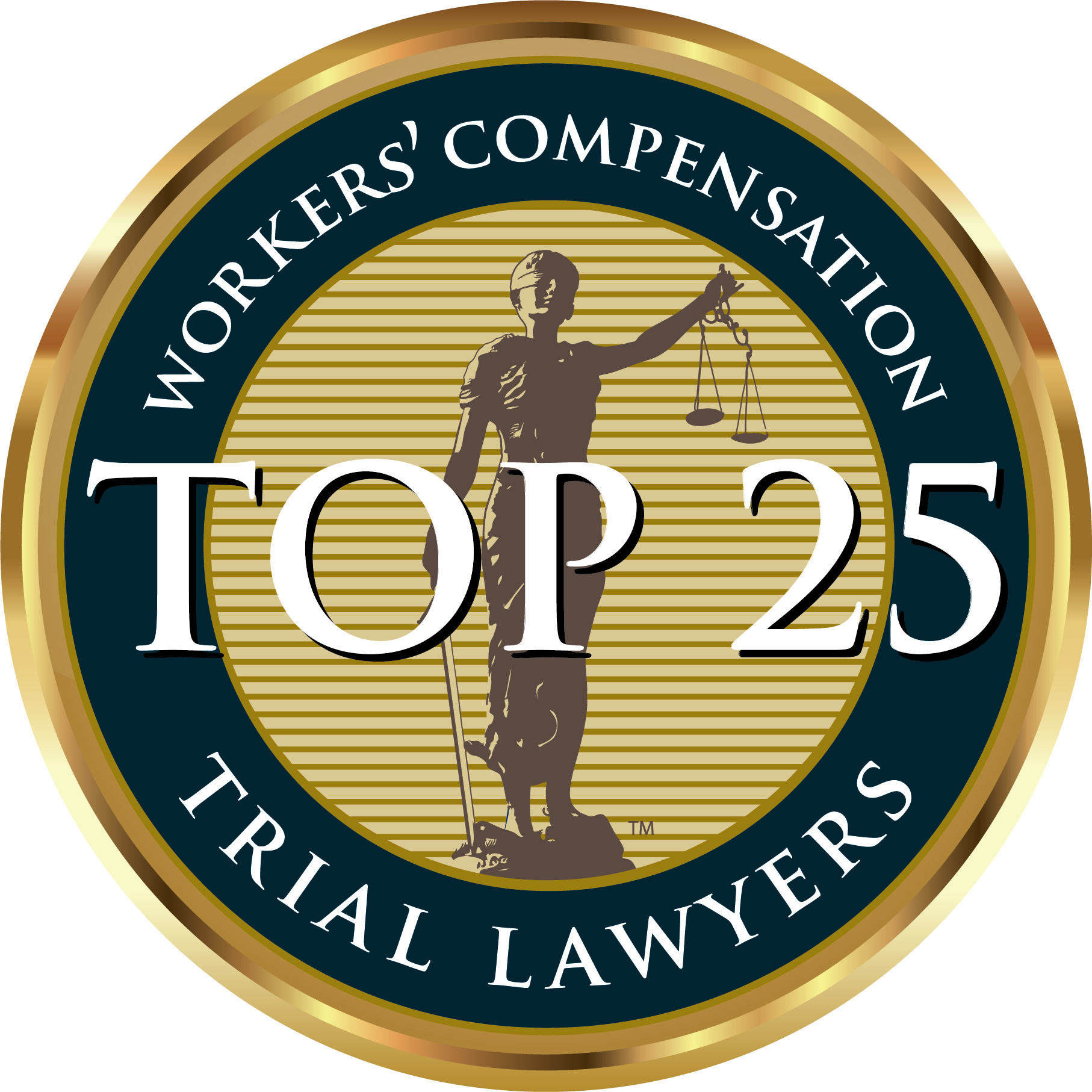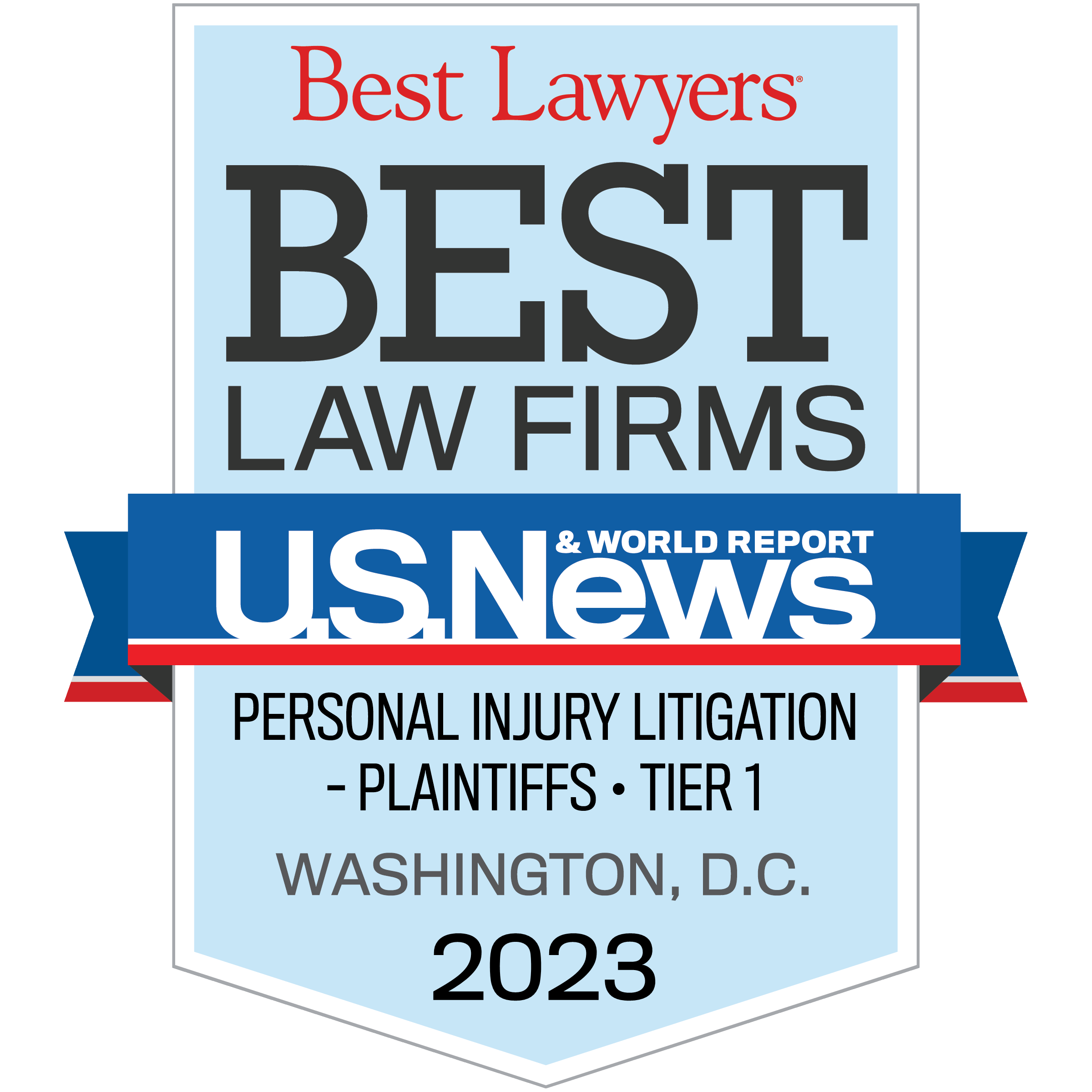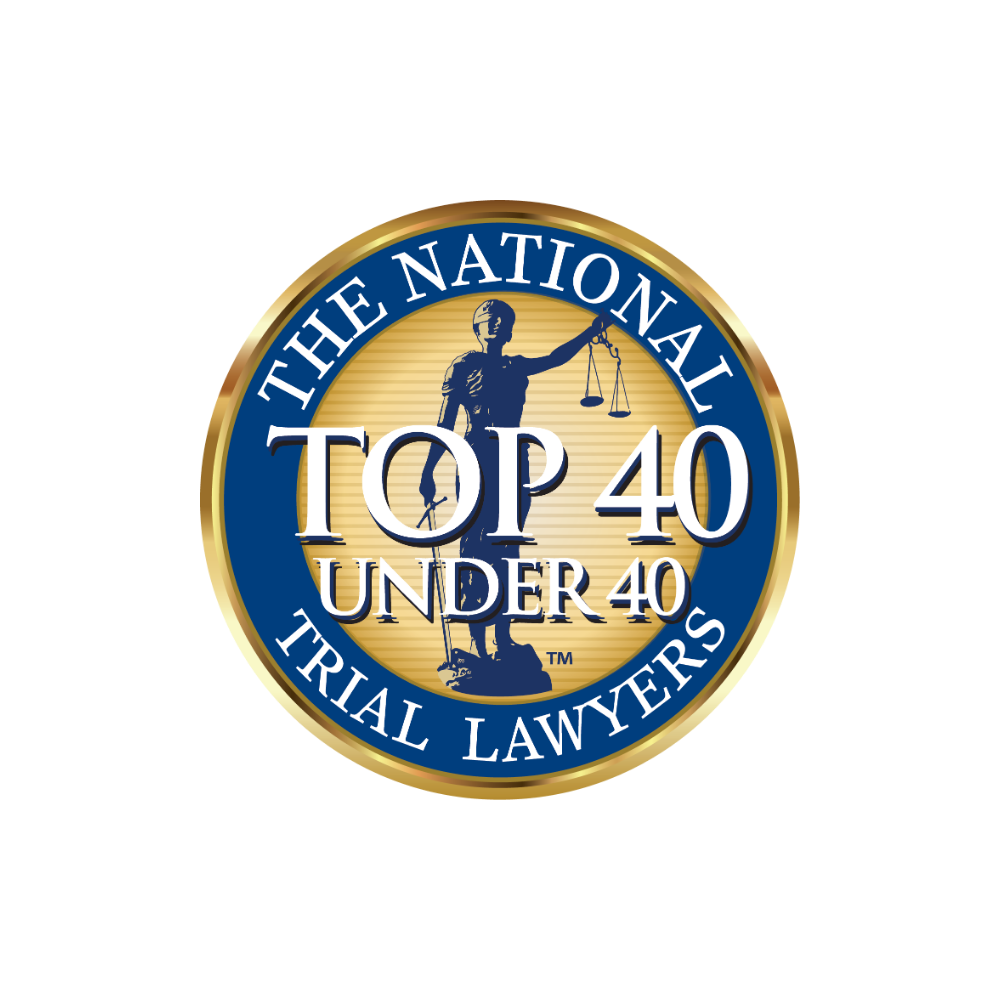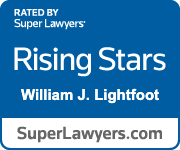 Contact Jestelle Hanrahan
Contact information coming soon.